Home page > Product & Price list > Promotional Products > Door Hanger

QTY
260gsm Art Card
4C + 4C (240mm x 89mm)
S$
100
26.1
200
45.9
300
55.3
500
77.6
1000
119.4
2000
231
3000
346.3
5000
558.4
10000
1033.6
QTY
310gsm Art Card
4C + 4C (240mm x 89mm)
S$
200
48
300
64.1
500
97.9
1000
143.9
2000
280.3
5000
682
10000
1280.9
Art Card With Matt Lamination
QTY
260gsm Art Card With Matt Lamination
4C + 4C (240mm x 89mm)
S$
100
35.9
200
53.8
300
61
400
77.1
500
86.8
1000
128.1
2000
248.8
3000
373.2
5000
603.3
10000
1123.5
QTY
310gsm Art Card With Matt Lamination
4C + 4C (240mm x 89mm)
S$
100
43
200
65.9
300
82.1
400
96.3
500
106.8
1000
142.6
2000
265.9
3000
395
4000
512.5
5000
632.1
6000
738.8
7000
849.4
8000
956.1
9000
1064.7
10000
1171.4
Art Card With Matt Lamination + Spots UV
260gsm + 1 Side

260gsm + 2 Side
QTY
260gsm Art Card With Matt Lamination + 1 Side Spots UV
4C + 4C (240mm x 89mm)
S$
100
54
200
71.8
300
82.1
400
101
500
111.2
1000
173.1
2000
327.5
3000
485.6
5000
783.1
10000
1469.8
QTY
260gsm Art Card With Matt Lamination + 2 Side Spots UV
4C + 4C (240mm x 89mm)
S$
200
93.1
300
102.3
500
133.8
1000
202.4
2000
385.9
3000
575.6
5000
931.5
10000
1766.6
Hook Style
The classic hooked door hanger style - easy to apply and remove to any door knob or door handle.
Suitable for
You can even use printed door hangers as part of a creative marketing tool – and get your customers hanging up your brand in their homes and offices.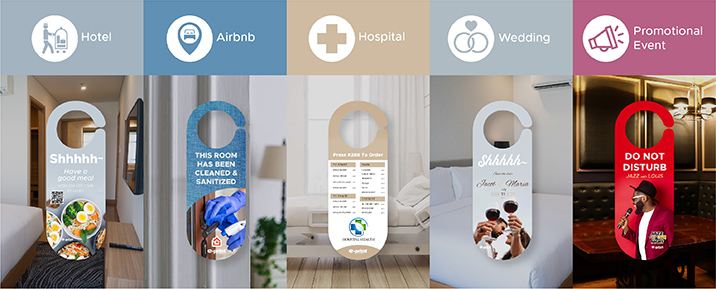 Specification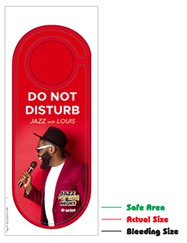 Dimensions : Rectangle 240x89mm
Material : Art Card (260gsm/310gsm)
Printed : Double Sided (4C + 4C)
Orientation : Portrait
Finishing
Matt Lamination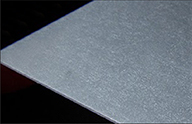 Give your door hanger an extra layer of presentation quality and durability.
Spot UV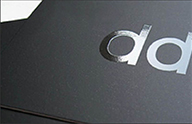 Highlighting the text, logos, icons and other key elements of your design.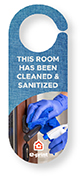 Production Lead Time
- 6 working days.
- Additional 1 day for the JB branch.
- Penang (branch), Ipoh, and Sabah pick-up points depend on the shipment.
Hunting line +65 6797 0828 WhatsApp +6012 925 6409

Refer www.e-print.sg for the updated price. In case there is any price confilict between the printed catalog and
the website version shall prevail.