Home page > Product & Price list > Packaging > Cup Sleeve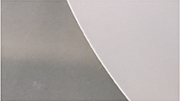 Art Card
310gsm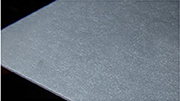 Both Sided Matt Lamination
Version
310gsm ArtCard With 2 side Mattlam Coffee Cup Sleeve
4C+0C (262mmx50mm)
Quantity
S$
300
36.1
600
49.3
900
63.9
1200
83.2
1500
97.7
3000
133
6000
256.8
9000
380.6
12000
505.8
15000
629.9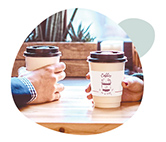 Reduce heat and avoid extra
costs from double cupping
when serving hot drinks.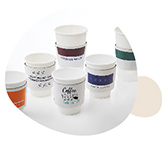 Compatibility with multiple
cup sizes reduces product
inventory.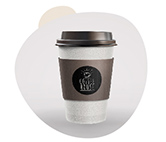 Deliver your marketing or
event message on
customized cup sleeves.

Water-resistant
to prevent
wet, slippery
hands.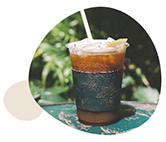 Full colours
printing, the ideal
low-cost solution
for branding plain
unprinted
paper cups.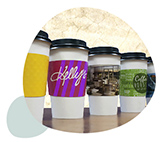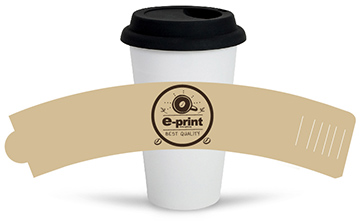 Product Specs:
Material
310gsm Art Card
■
Printing
Full Colour Printing
(4C x 0C)
■
Finishing
2-sided
Matt Lamination
■
Width
262mm
■
Height
50mm
■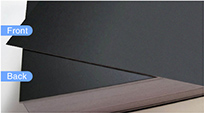 2 Sided Matt Lamination

Hunting line +65 6797 0828 WhatsApp +6012 925 6409

Refer www.e-print.sg for the updated price. In case there is any price confilict between the printed catalog and
the website version shall prevail.